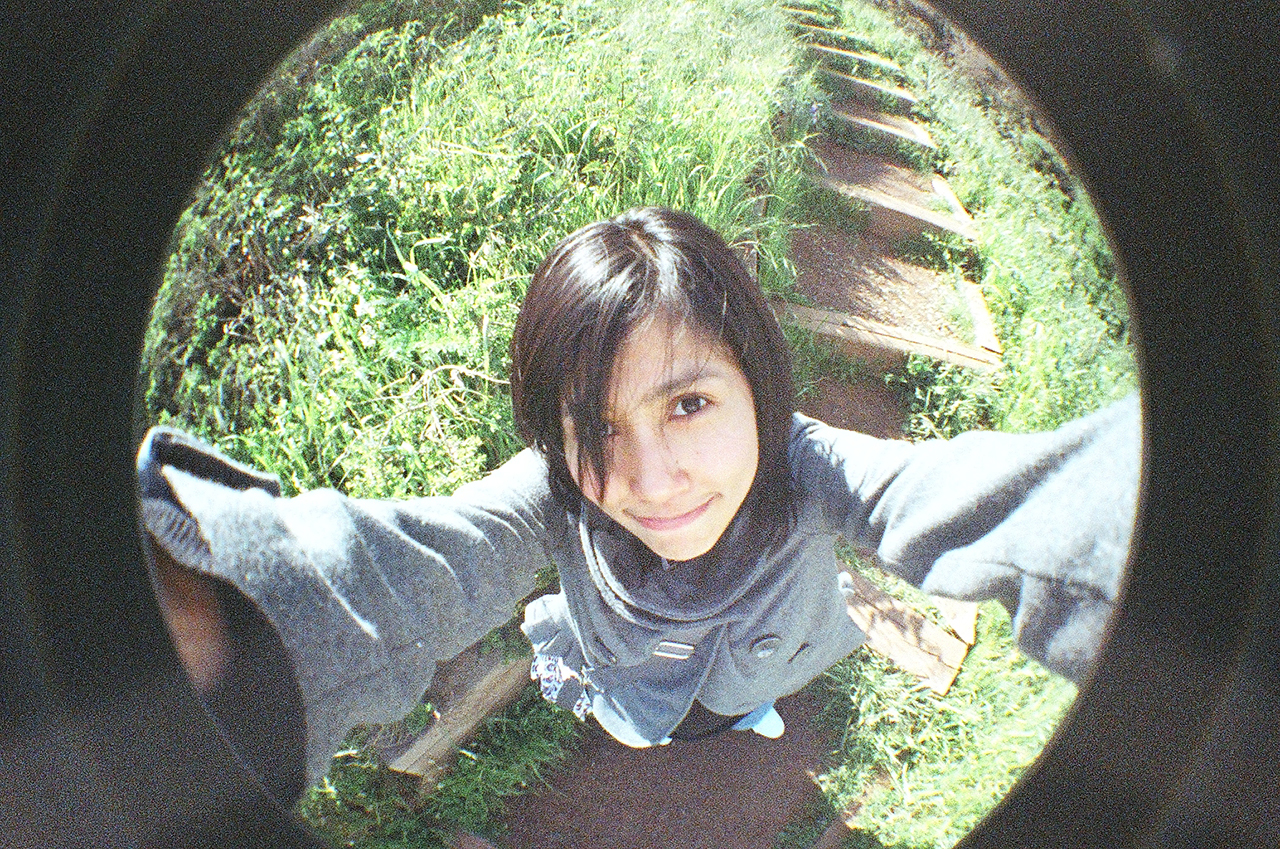 "Sa Puengsuk was born in Bangkok and grew up in Nonthaburi, Thailand.
When she was studying in secondary school, she developed her liking towards
books, magazines, pocket books, and etc. Thus, she applied to Faculty of Fine arts,
Communication Design for her BA Degree.
Day poets Co., Ltd., the publisher of numerous youth culture magazines,
was where she chose to work for as a graphic designer. Over a year there,
she enjoyed designing layouts for a lot of magazines, pocket books, print ads and etc.
In 2005, she decided to continue her knowledge and experience in
graphic designing in the US, San Diego, CA. She went to Platt College
for her AA Degree in Multimedia Design. Later, she went to National University
for her higher education, MBA in marketing which could help her to learn
more about the relationship between art and business.
Nowadays, she has more confident to confront the designing industry by
providing efficiency and artistic capabilities, plus knowledge in
advertising and marketing area.
Currently she has been learning more and more, believing everything
she has learnt would improve her capabilities in the future."